The Allure, Magic, and mystery of natural fancy colored diamonds. Once the domain of only the wealthy and a few gem connoisseurs, Pearlmans's Jewelers is pleased to bring to you the world of these rare and exotic masterpieces of nature. Browse our huge database of exceptional naturally colored diamonds in pinks, blues, yellows, greens, reds, and more. Choose from a rainbow of colors. All of our colored diamonds have accompanying Gemological Institute of America certifications.
These diamonds are extremely limited in nature
0.12 Carat Green Cushion Diamond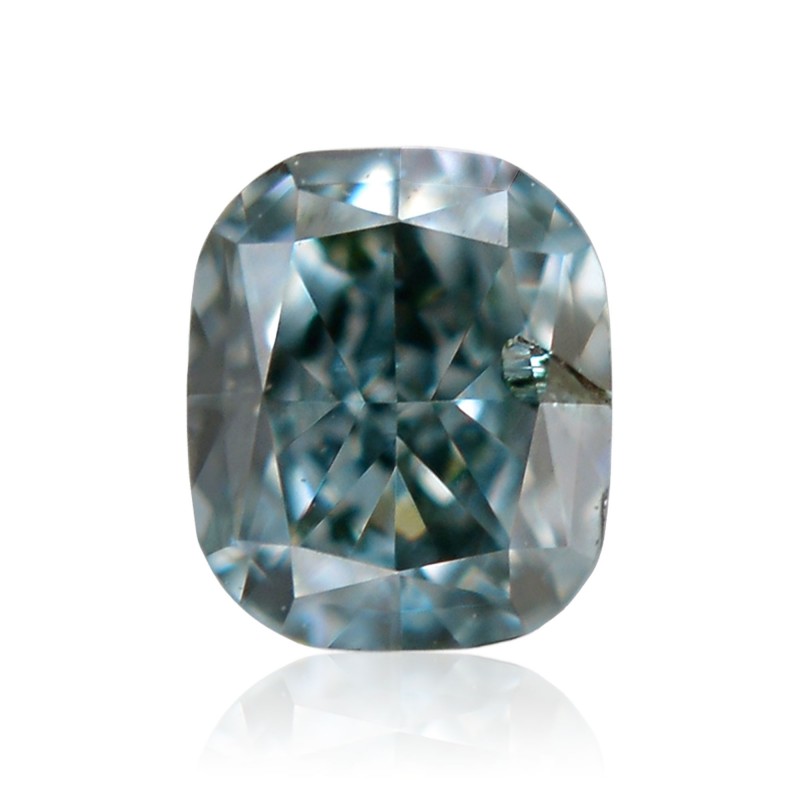 Request More Info For This Green Diamond

Prices subject to change.

Price Per Carat:
$69,966.00
A beautiful Green Cushion shape 0.12.ct diamond. GIA certified has a depth of 1.76mm. For more information about this diamond please contact us by phone or email.